A PASSION FOR PLANTS
NORFOLK COLLEGE OF HORTICULTURE 1974
THE ROYAL GARDENS WINDSOR 1975
NORWICH CITY COUNCIL
1976 - Present
EARLHAM PARK NURSERY 1977 - 1990
NORWICH IN BLOOM
ANGLIA IN BLOOM
RHS BRITAIN IN BLOOM
NATIONS IN BLOOM/ LIVCOM
B.A.S.I.S. TRAINING
HARPER ADAMS UNIVERSITY COLLEGE
GARDENS AND SHOWS
SHREWSBURY
PRESENTATION AND TALKS
CONTACT US AT:
Terry and Mirelle were both born and lived in Norwich, they first met at Earlham Park Nurseries greenhouses employed by Norwich City Council.
Both sharing an interest in photography and Terry studying for a City and Guilds Photography certificate, weekends were spent visiting windmills, something Norfolk and Suffolk are richly stocked.
Terry's interest in growing began in his early years, with his brothers often visiting dads (Bob Bane) allotment at Ipswich Road, Norwich now a Holiday Inn to help harvest vegetables and bring home for mum (Hazel Bane), "my dad kept chickens and rabbits which I liked to see but not eat, eggs were OK, each of my brothers had a pet chicken until one day we were told they flew away!"
"The allotment helped sustain my parents large family living on the Tuckswood Estate, money was short and feeding five sons had to be creative with what was available, bread with OXO or with milk and sugar was a favourite breakfast and always plenty of cabbage and potatoes from the allotment and vegetable garden for lunch and dinner, mum's plum duff was a favourite for me hot and cold"
TUCKSWOOD TERRY
A Budding Gardener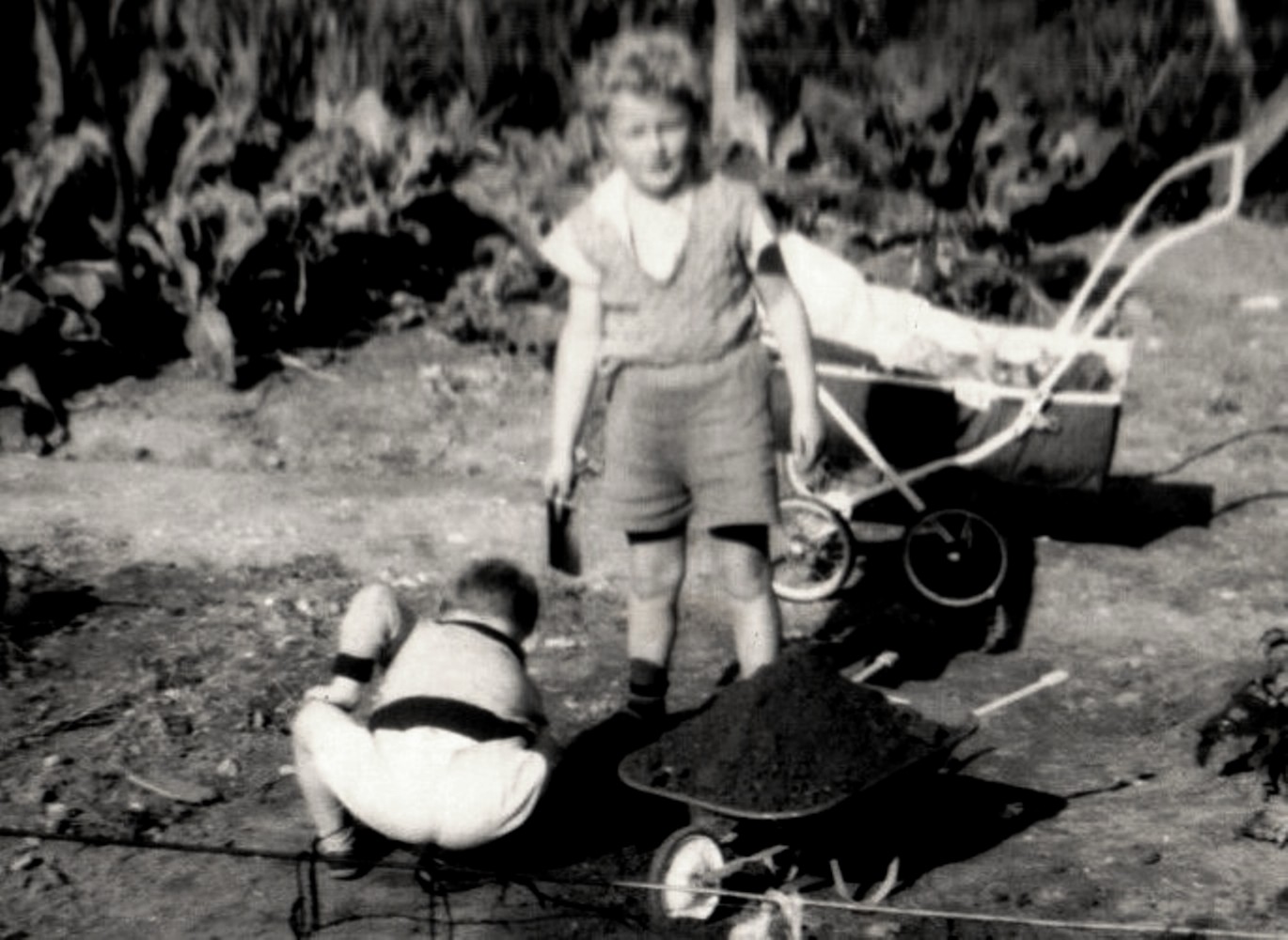 A young Terry Bane standing and friend
Vegetable garden - Tuckswood early 1960's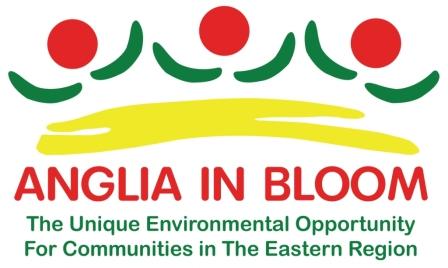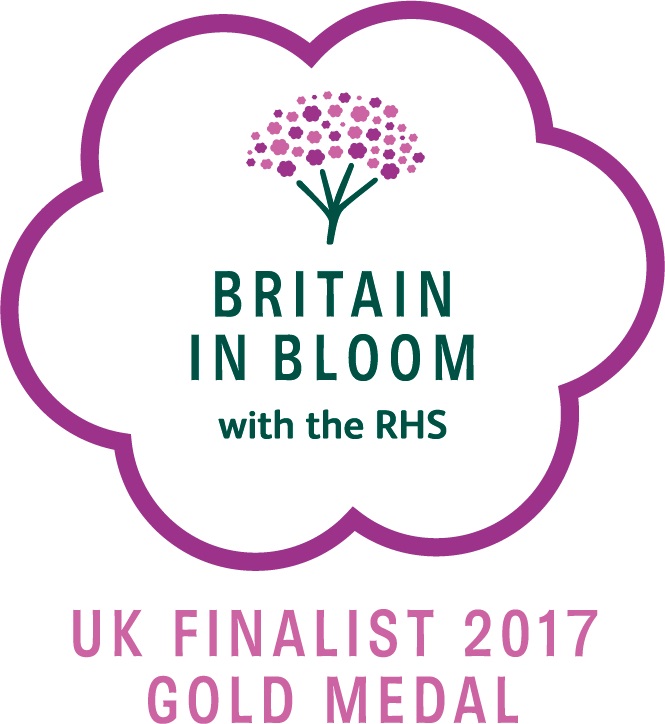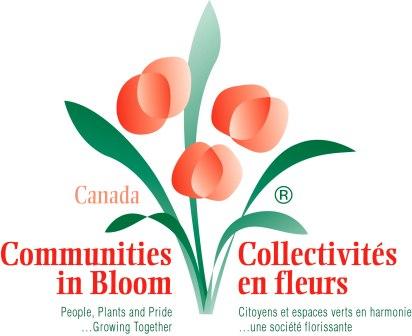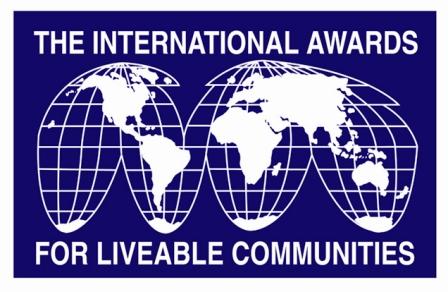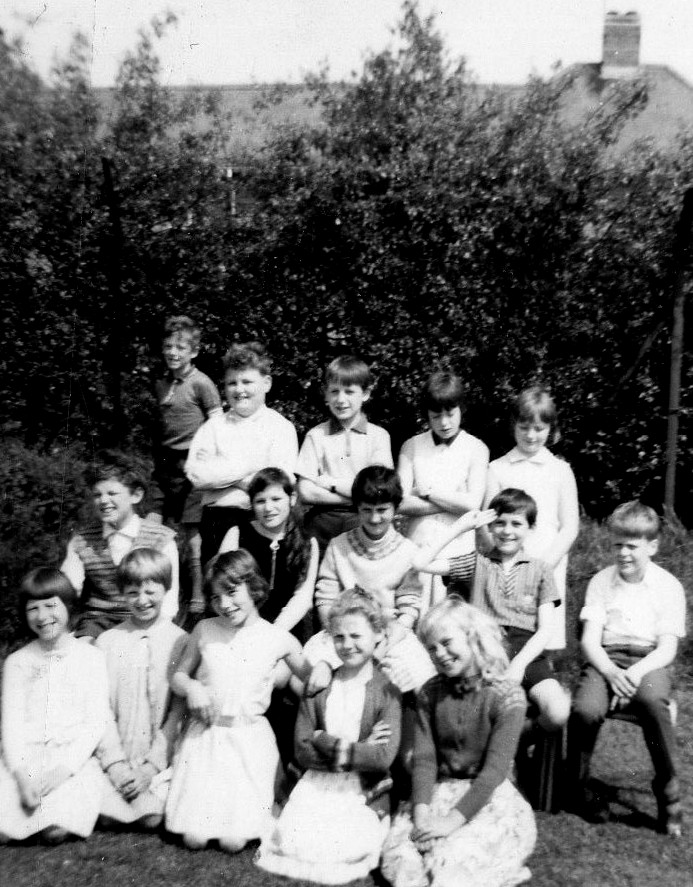 Terry back row left (folded arms) with school class South Harford Juniors - Tuckswood approx 1967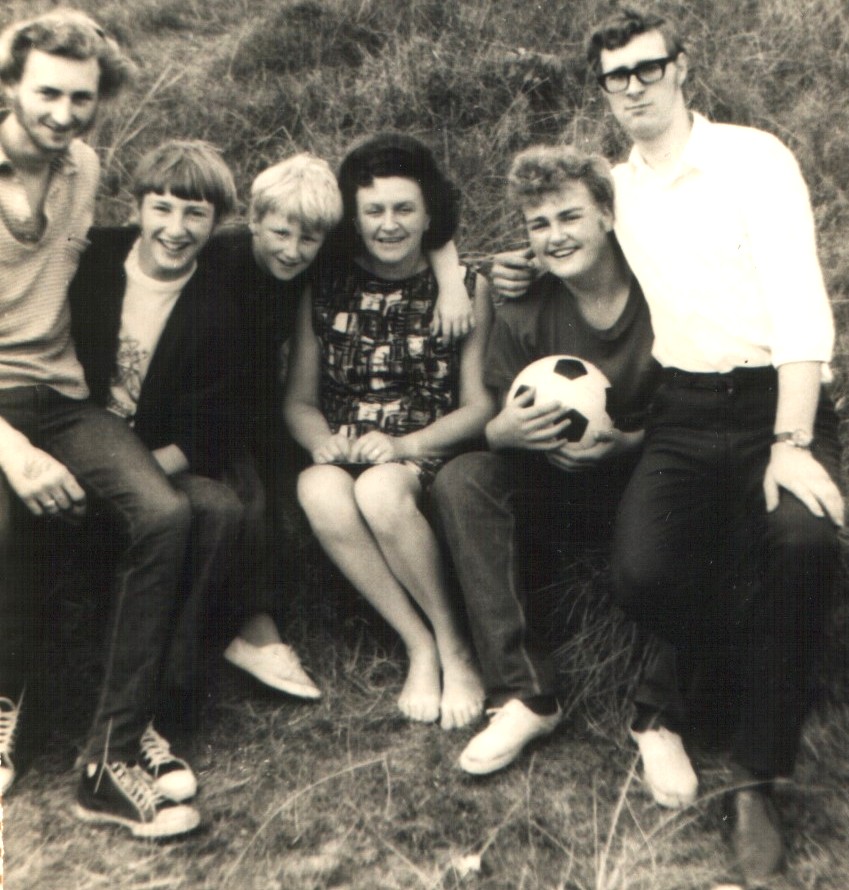 The Bane family on holiday at Hemsby early 1970's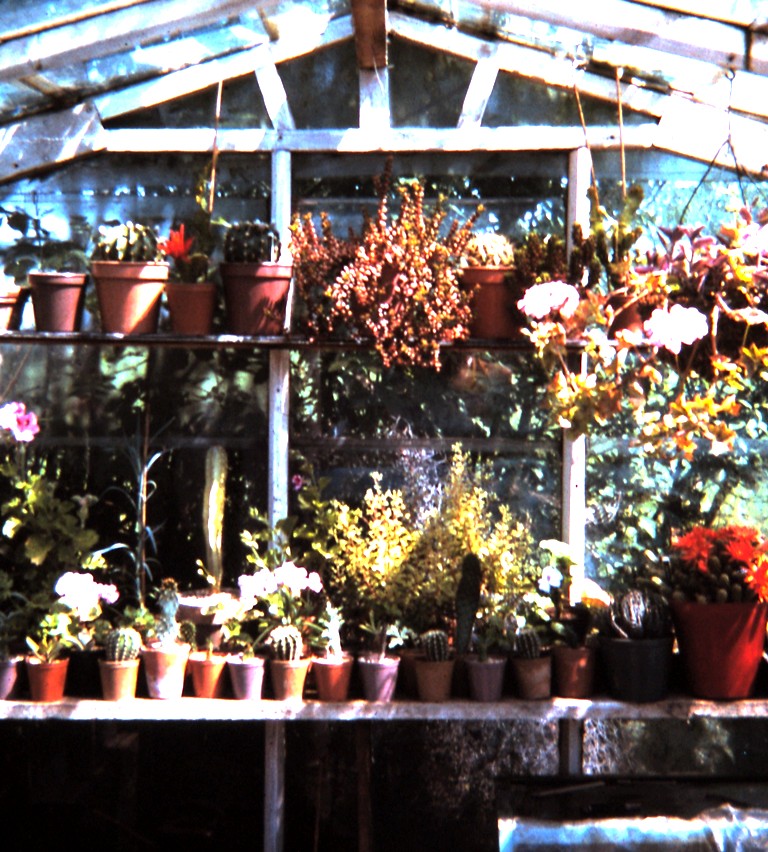 Terry's first greenhouse - Lingwood 1974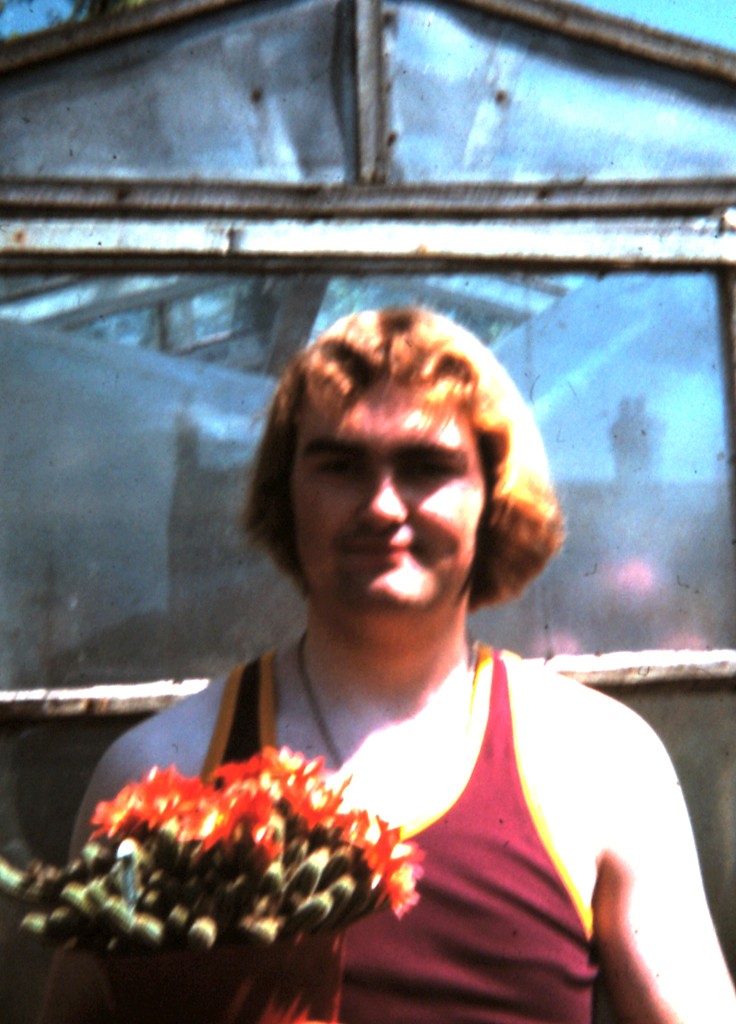 Terry with one of the hundreds of Cacti grown in the home made greenhouse at Lingwood 1974
As a youngster Terry Collected sweet chestnuts, played conkers and noticing their small radicals potted them up as well as acorns and watched them growing into small trees.
In 1969 the Bane family moved to Lingwood. Terry went to a new school, Acle secondary modern discovering rural science, botany, allotment plots and greenhouses. Having a paper round money earned Terry often purchased old copies of Amateur Gardening and Popular Gardening and sent away to seed companies for catalogues, Suttons, Thompson and Morgan and Dobies were some of my favourites.
Watching Percy Thrower, Arthur Billet and Geoffrey Smith on TV Terry was encouraged and spent much of his time growing plants from seed and cuttings in the school greenhouse propagator and at home in dads home made Tomato greenhouse made of salvaged windows and doors.
I particularly liked growing cacti from seed and taking offsets, at one stage I had a collection of around 200 plants which I sold spares at the local shopping centre hardware store.
"I had a real passion for plants and knew at a very early age my career was going to be in horticulture"