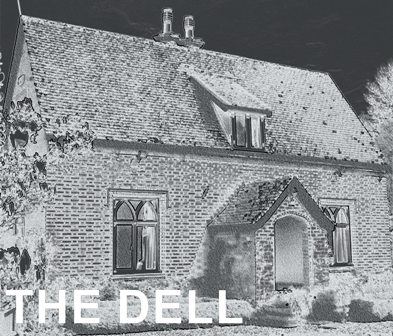 INSECTS ON PLANTS
BUTTERFLIES
PLANTS TO ATTRACT BEES
CONTACT US AT:
Over the years with improving cameras and accessories, self teaching, practice and patience I have been able to get some quality macro and close up images of plants and insects showing the beauty of nature.
I have always been interested in looking at plants close up, encouraged first from my Rural Science lessons at Acle secondary modern school looking through the microscope at plant tissue and cells.
I needed to become more competent and experienced in insect identification during my Earlham Park Nurseries years and later B.A.S.I.S. training and exams learning about Pests and Diseases, Beneficial Insects and how to manage and encourage the good insects from those that damage garden plants and crops in the most environmentally friendly way possible - it was and still is a challenge managing Pests and Diseases but is fascinating, growing the right plants and providing habitat will encourage and sustain Beneficial Insects that help to control insect pests and enrich our environment.
When I am taking photos of plants often a visiting insect appears, if I am quick enough I change my camera settings and lens and try to get close up to see as much detail as possible, usually without a tripod.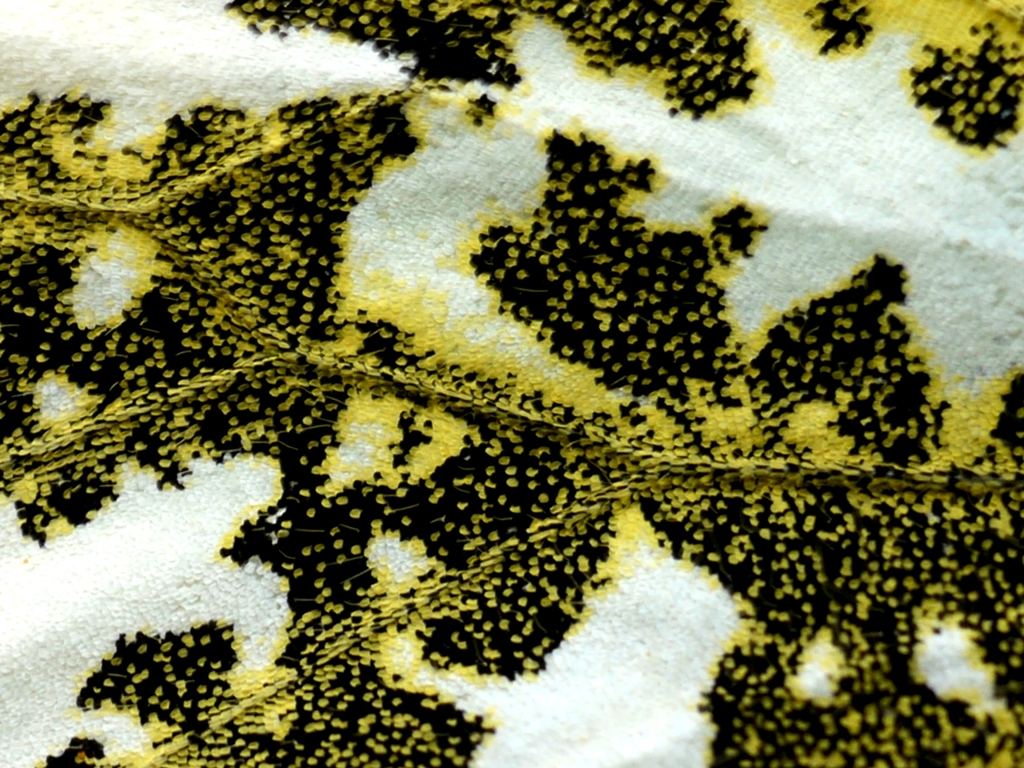 What a beautiful tapestry, graphic or is it?
See bottom of the page to identify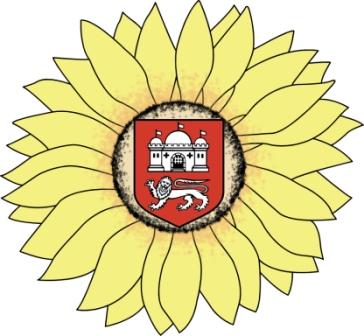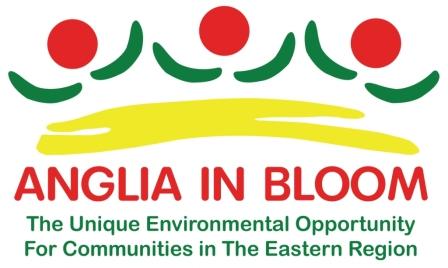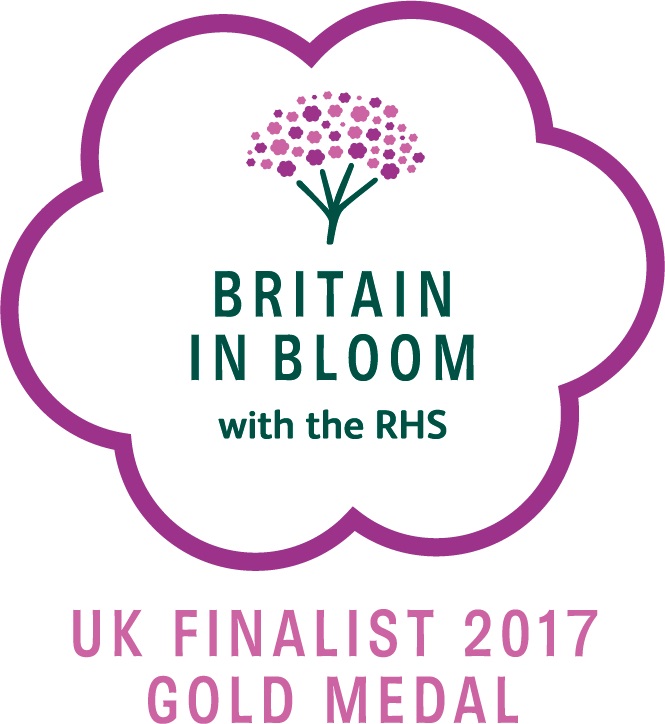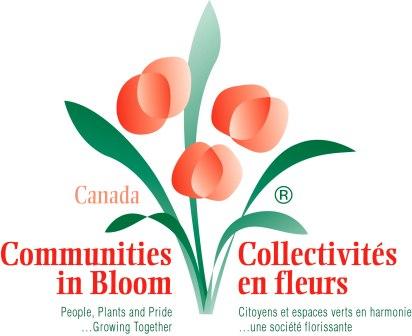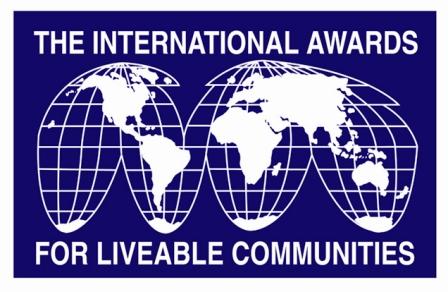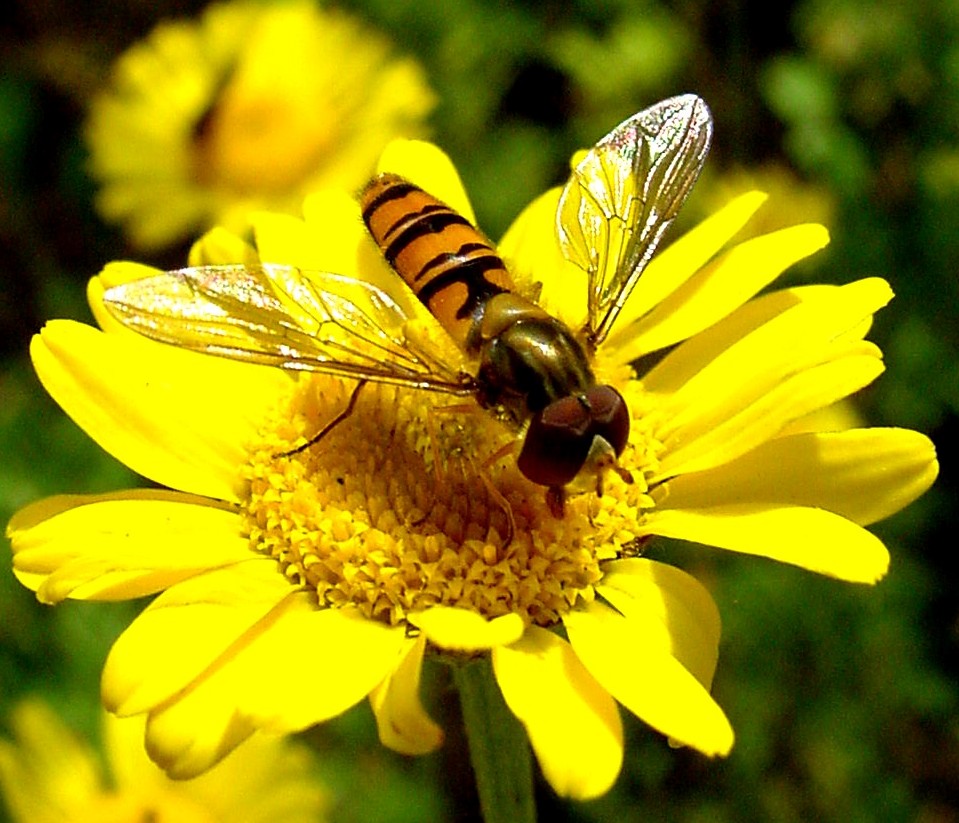 Hoverfly, Eupeodes on Anthemis tinctoria
Perennial Border The Dell July 2002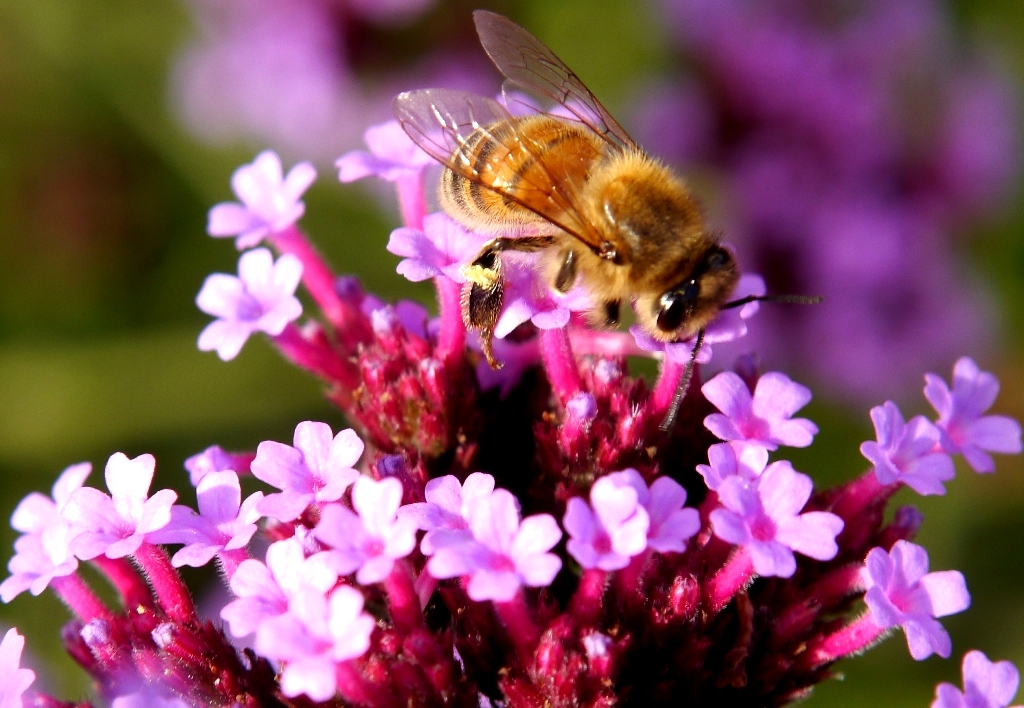 Bee on Verbena bonariensis
Pond Garden The Dell September 2015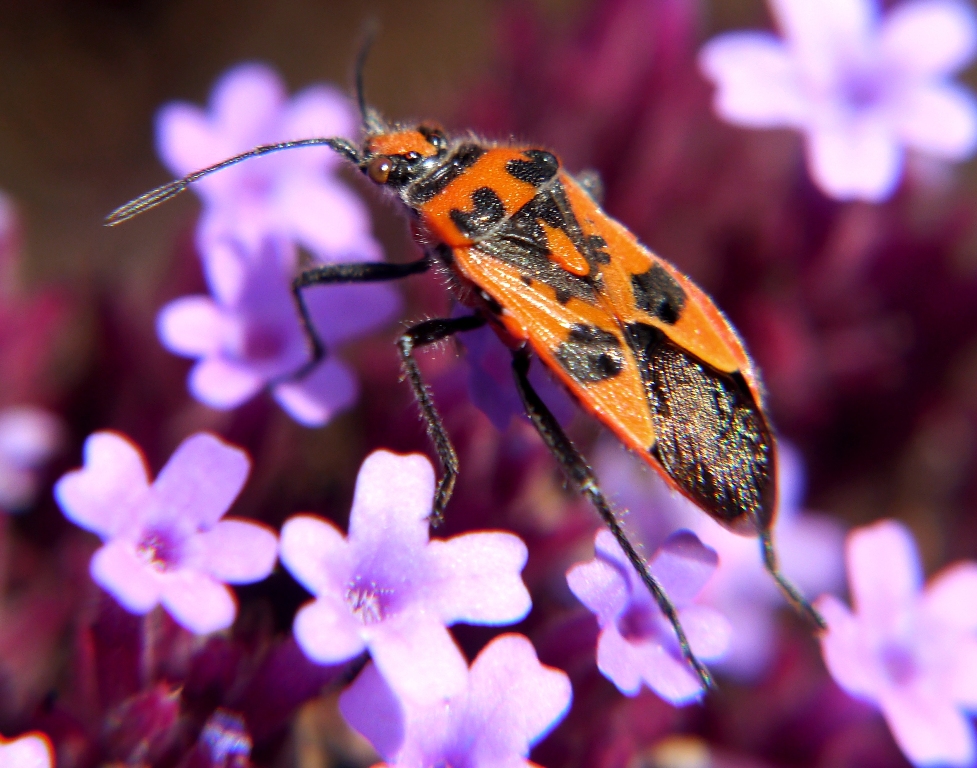 Cinnamon Bug (Corizus hyoscyami) on
Verbena bonariensis Pond Garden The Dell August 2014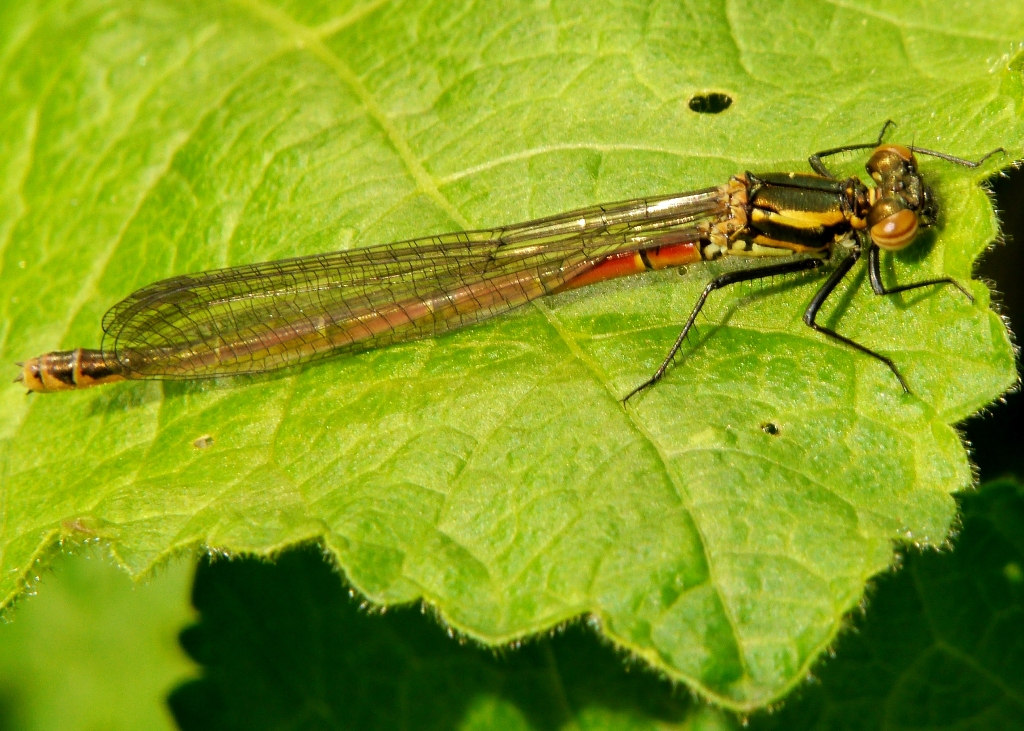 Damselfly, Pyrrhosoma nymphula
Pond Garden The Dell May 2015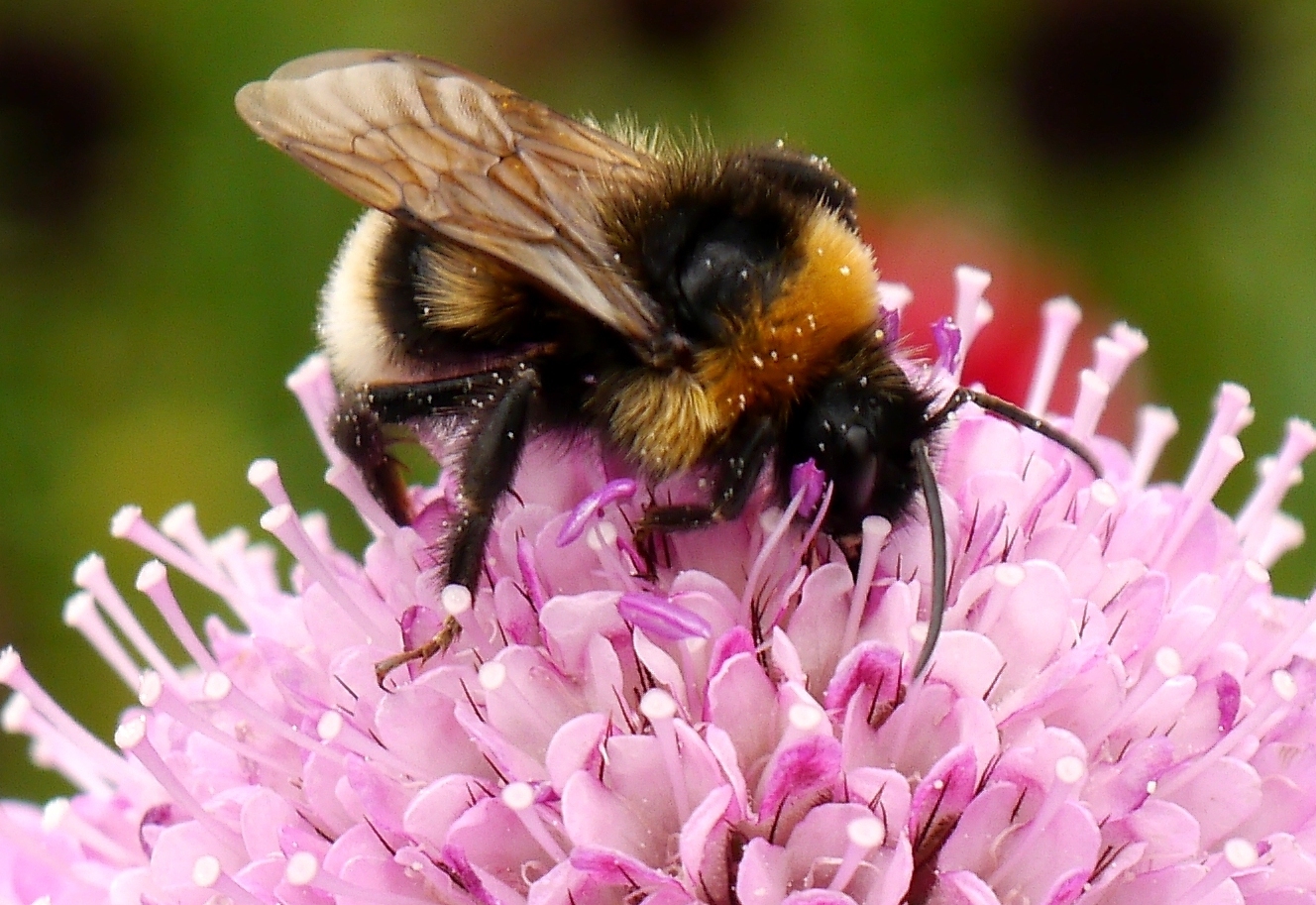 Bee on Scabiosa
Attingham Park August 2015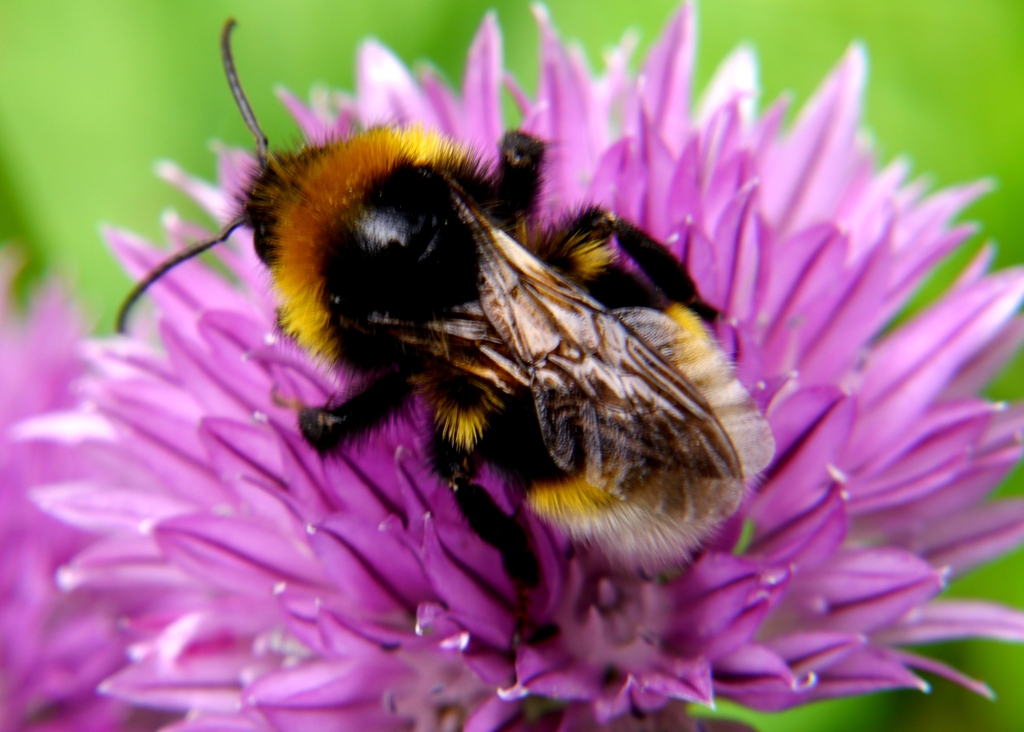 Bee on Chives
Vegetable Garden The Dell May 2014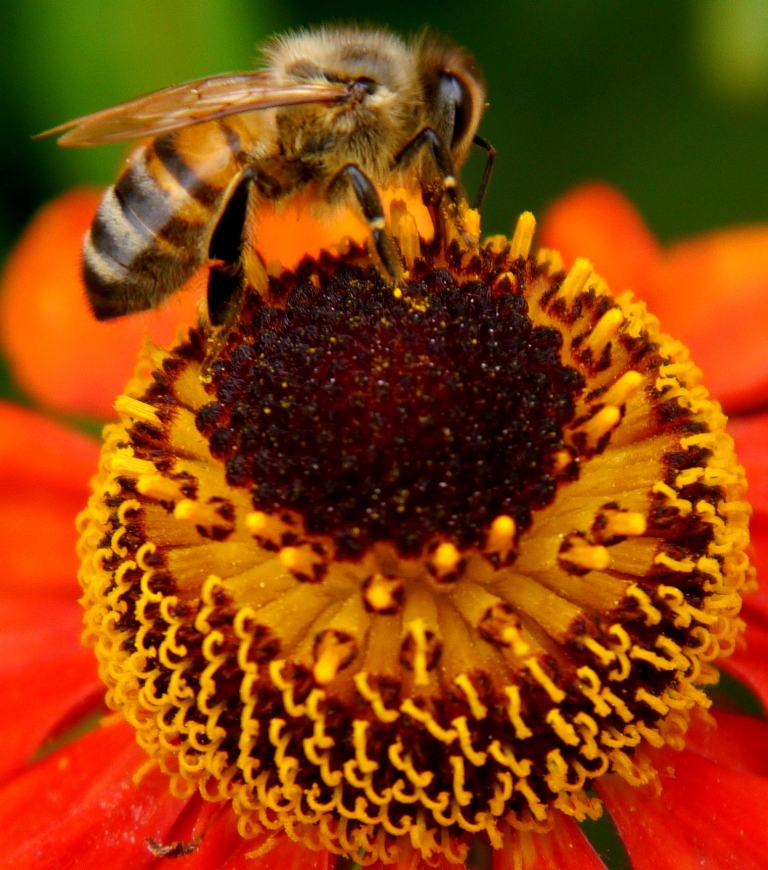 Bee on Helenium Sahins Early Flowerer
Powis Castle August 2016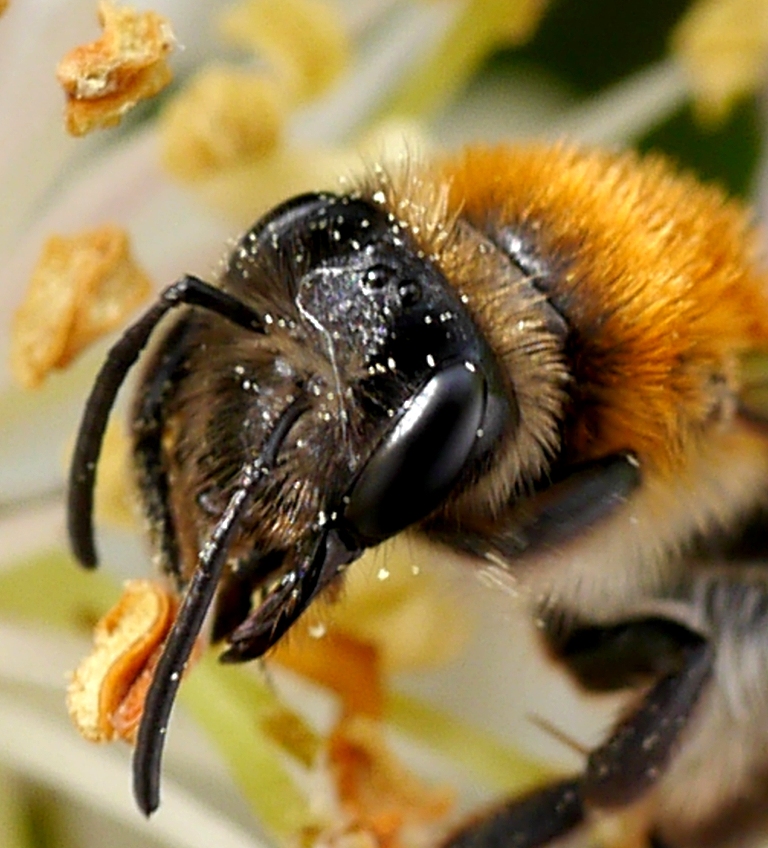 Bee Feeding on Apple Pollen Jonagored
Vegetable Garden The Dell April 2017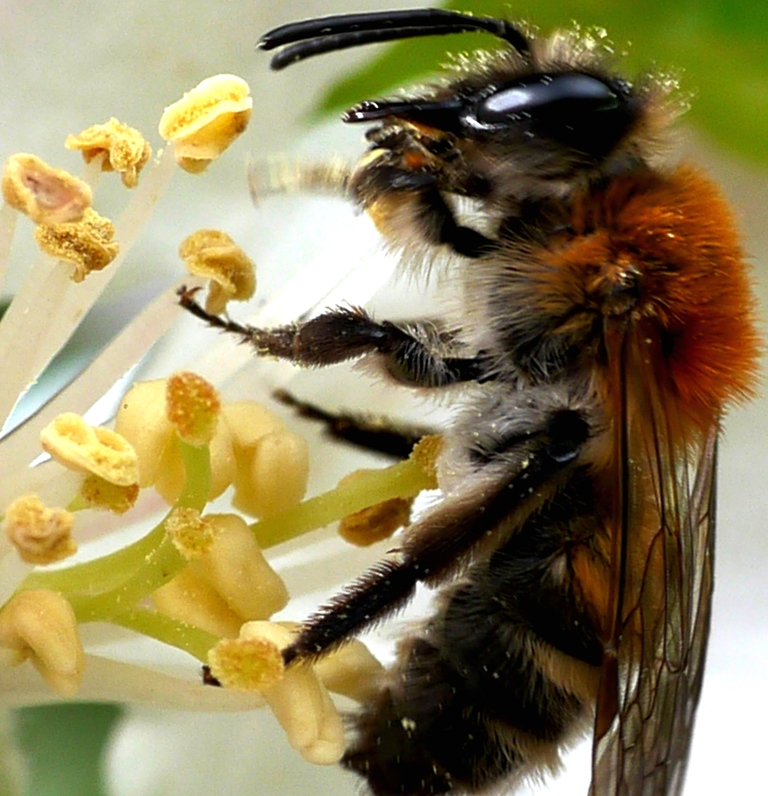 Bee Feeding on Apple Pollen Jonagored
Vegetable Garden The Dell April 2017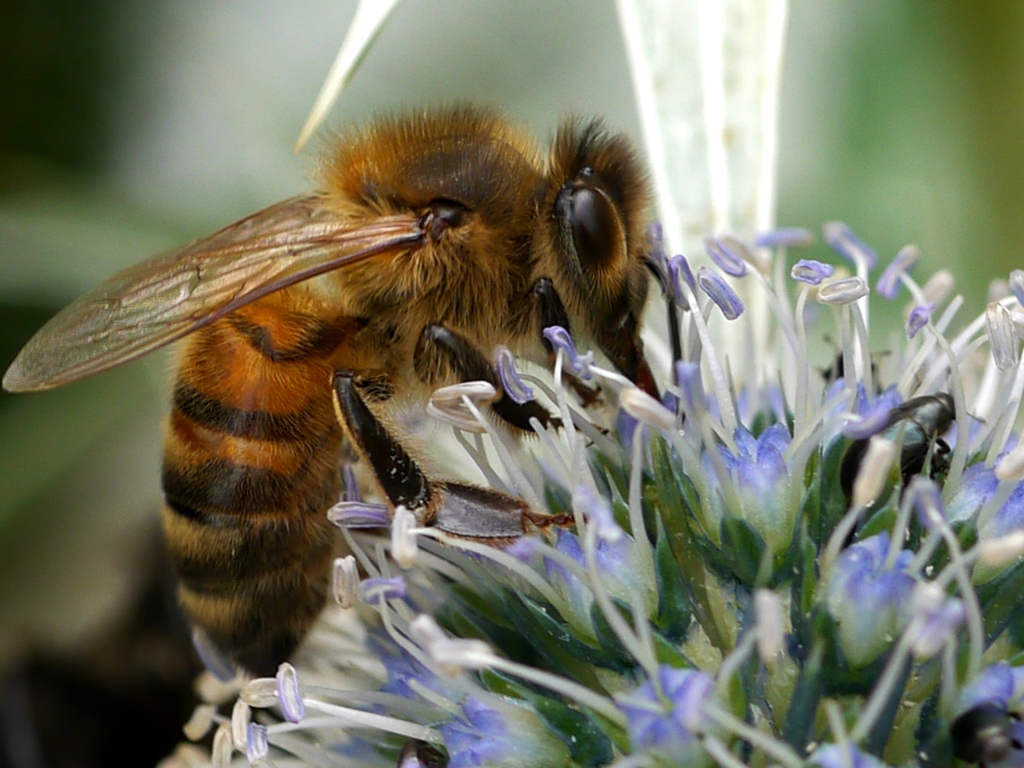 Honey Bee on Eryngium Miss Willmots Ghost
Pond and Grass Garden The Dell July 2017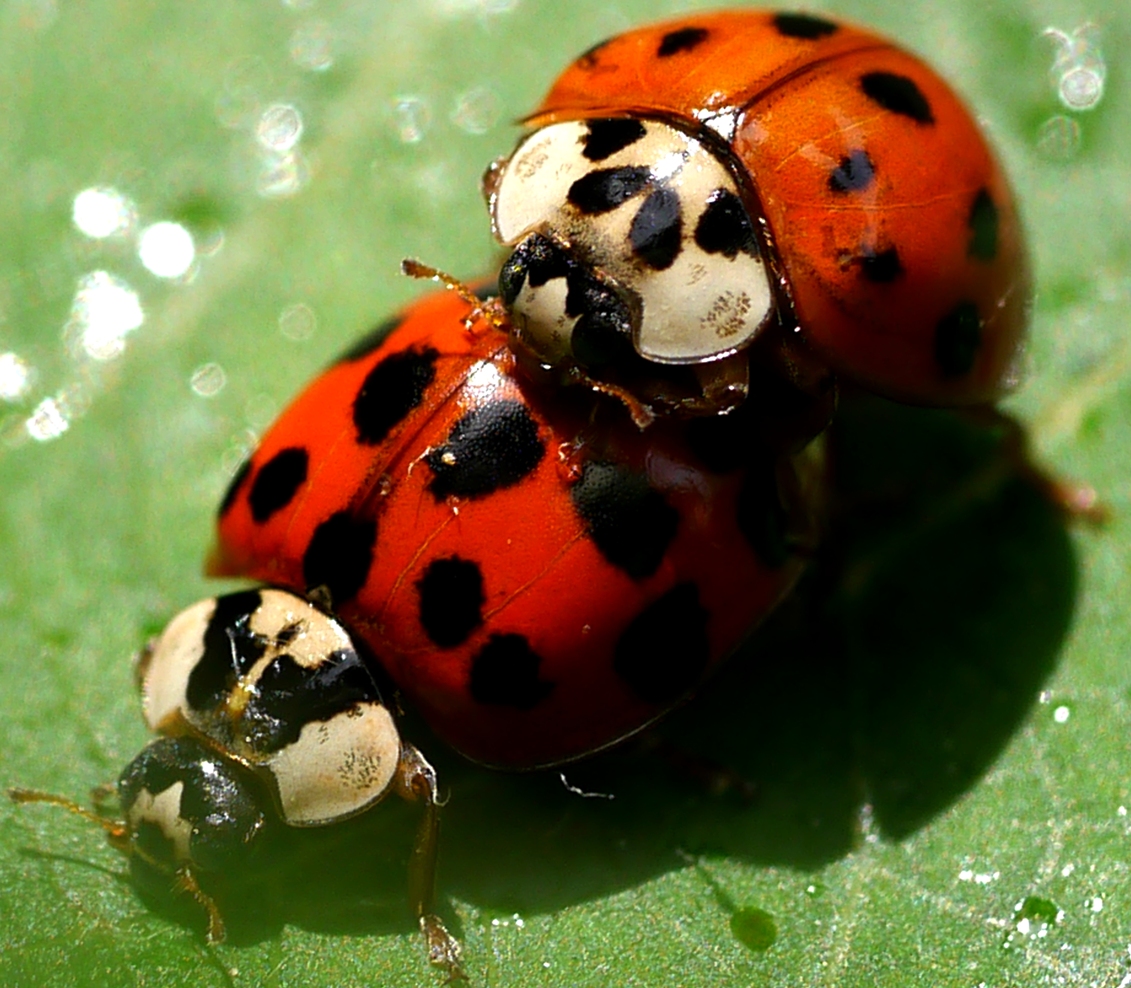 Harlequin Ladybirds, Harmonia axyridis mating
Vegetable Garden The Dell May 2017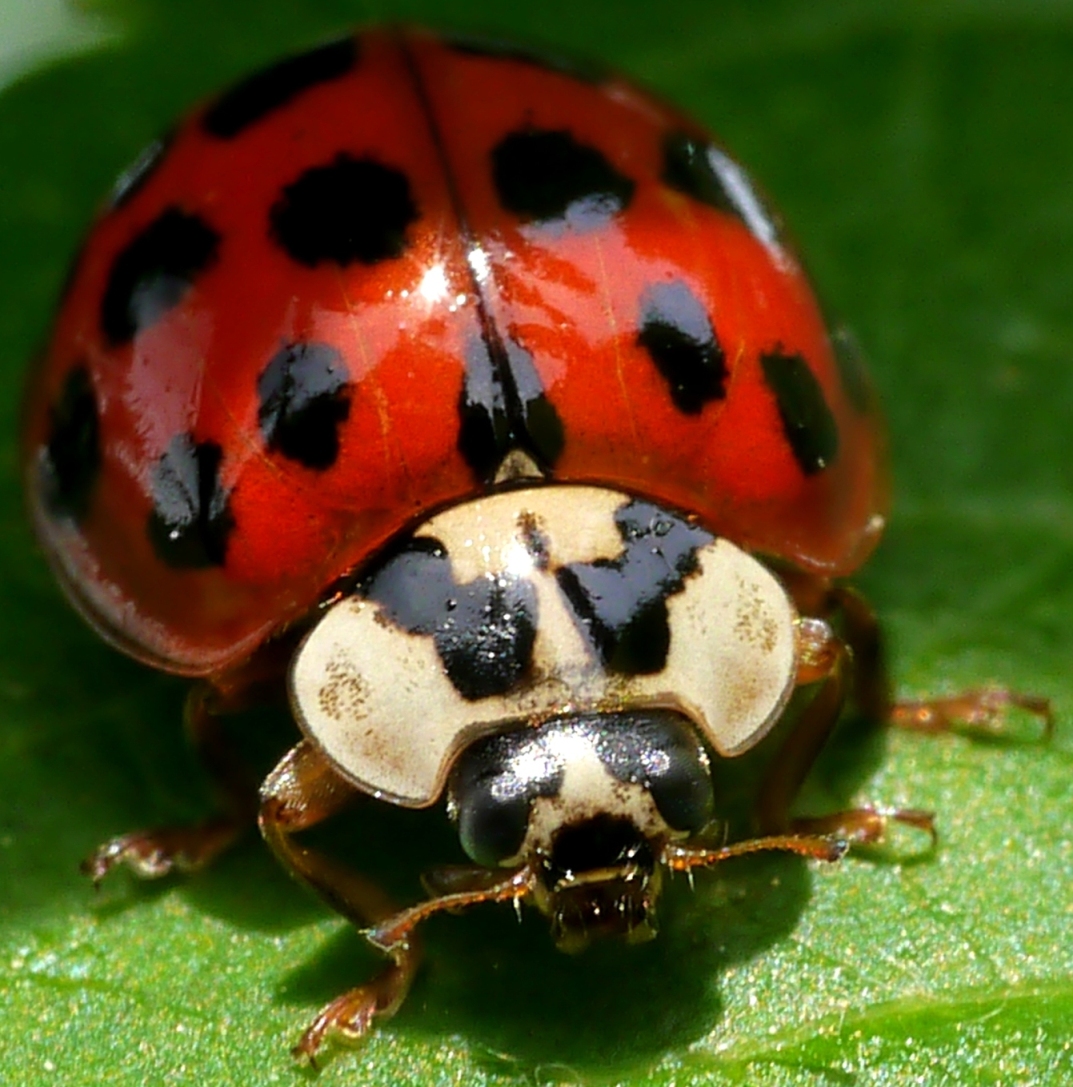 Harlequin Ladybird on Apple leaf
Vegetable Garden The Dell May 2017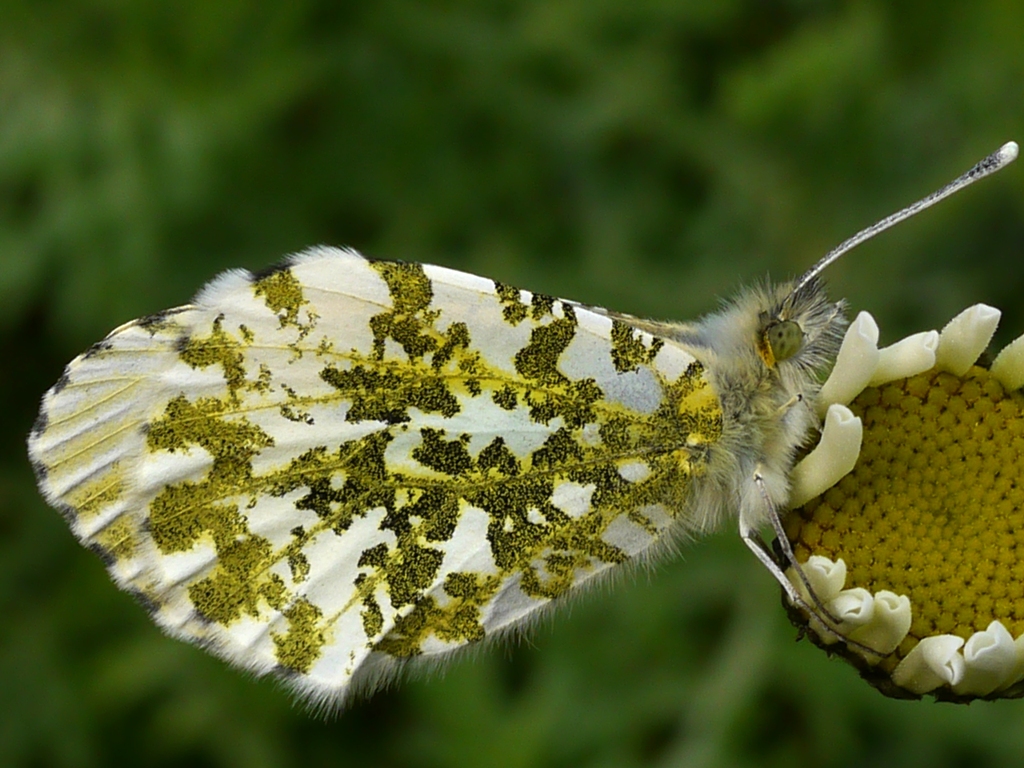 Female Orange Tip Butterfly, Anthocharis cardomines
on Anthemis punctata cupaniana
Sundial Garden The Dell April 2017