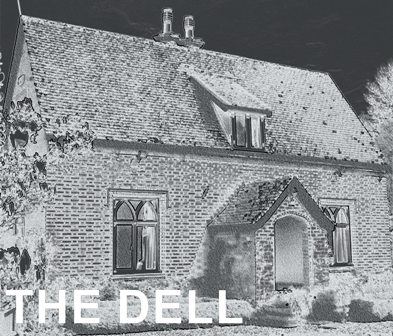 CLOSER TO FLOWERS
BASKETS AND PLANTERS
PRESENTATION AND TALKS
CONTACT US AT:
From 2000 to 2003 Antony King-Deacon used many of Terry's photos on his EDP Saturday gardening page of plants grown by Mirelle in our Dell garden.
In 2003 Terry was asked if he would fill in and give a Talk about plants and photography following a local celebrity gardener being unable to make his booking, Terry called his PowerPoint presentation "Plant Portraits".
This page shows some of the 100 or more photos published and used in the local horticultural Talk.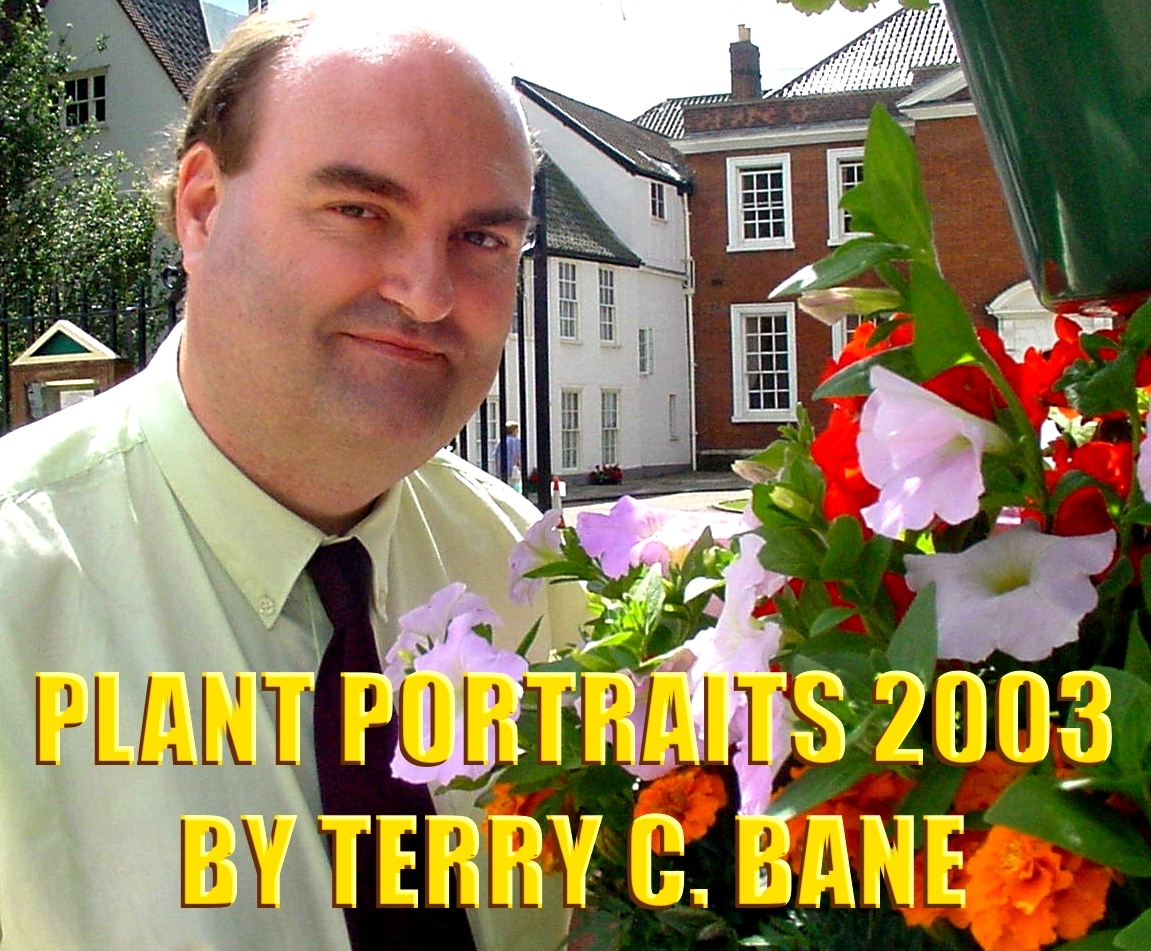 Terry Bane "Plant Portraits" Talk 2003
Photo by Chris Dunn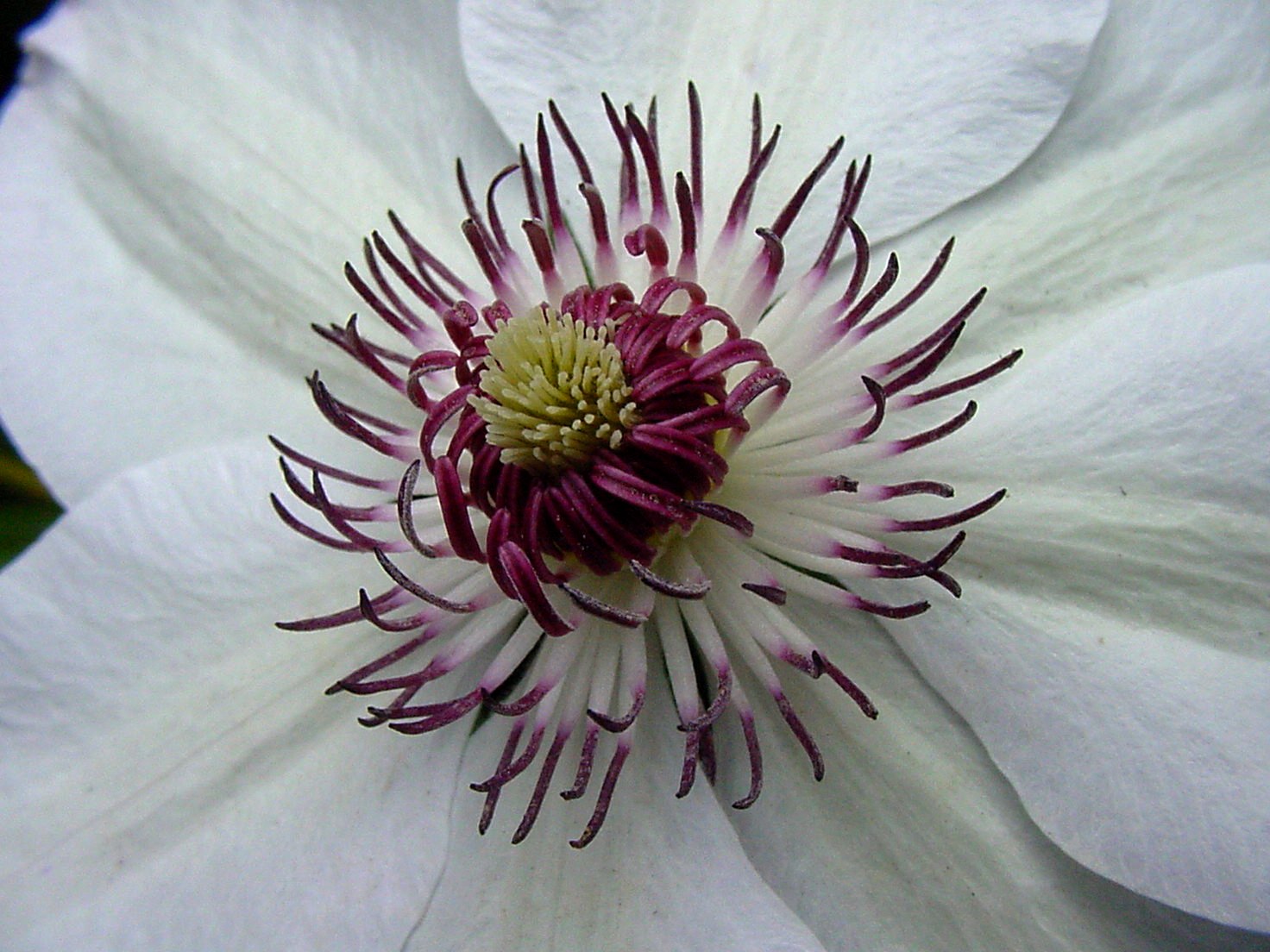 Clematis Miss Bateman
The Dell June 2001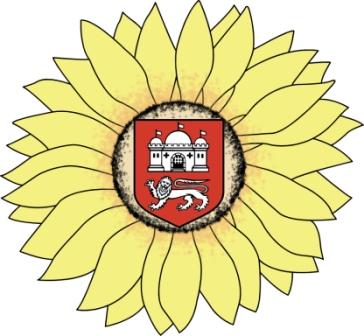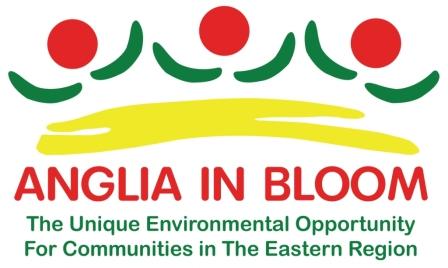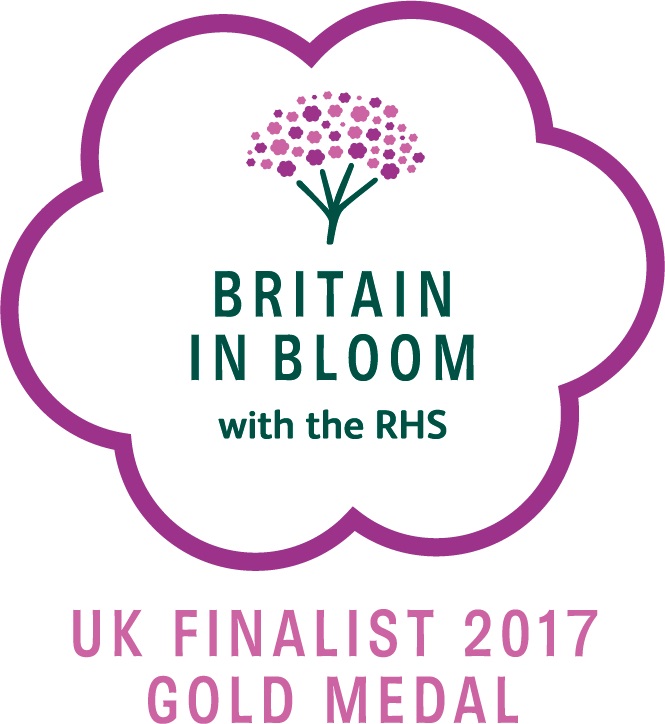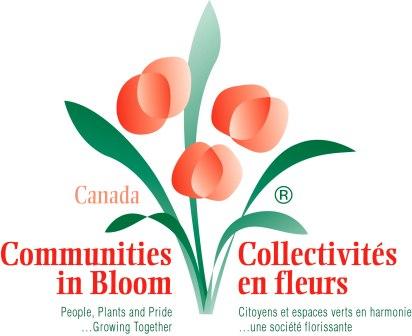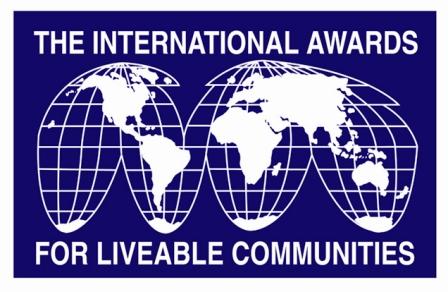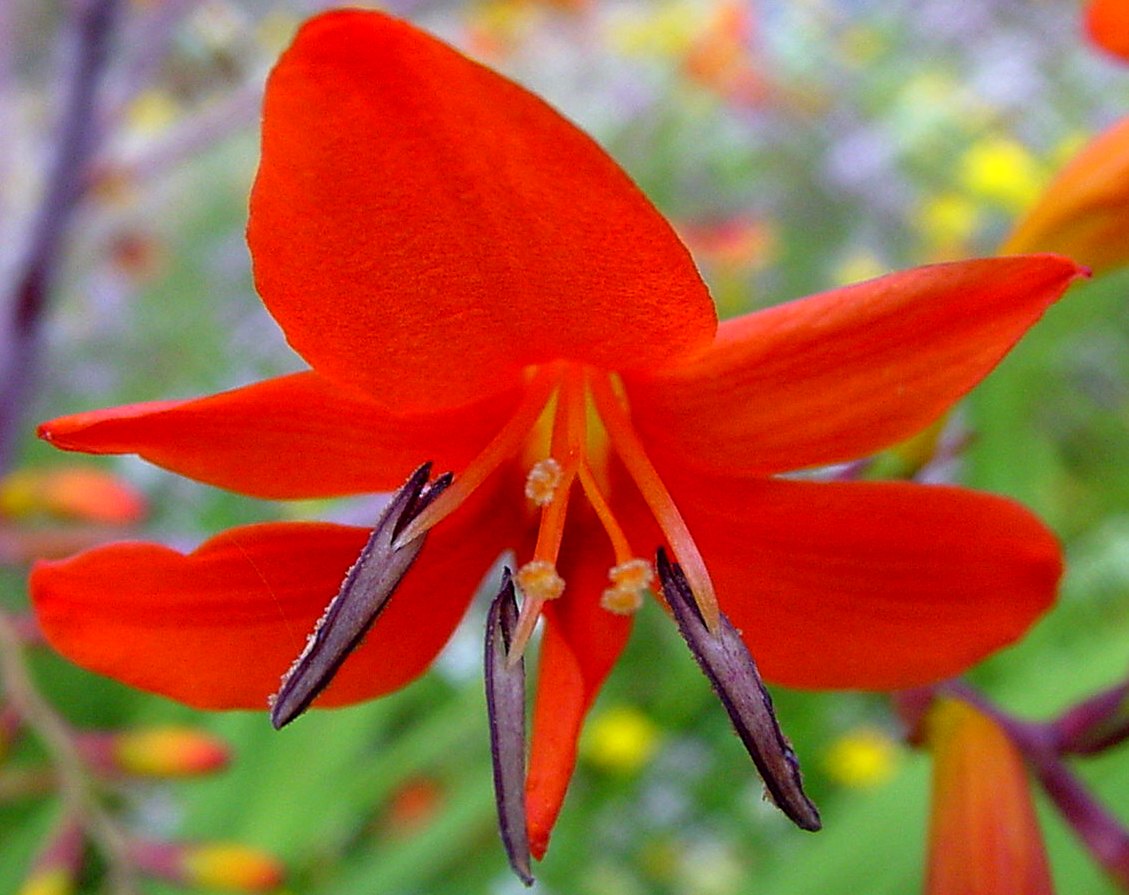 Crocosmia Firebird
The Dell July 2001
Bee feeding on Eryngium
The Dell July 2002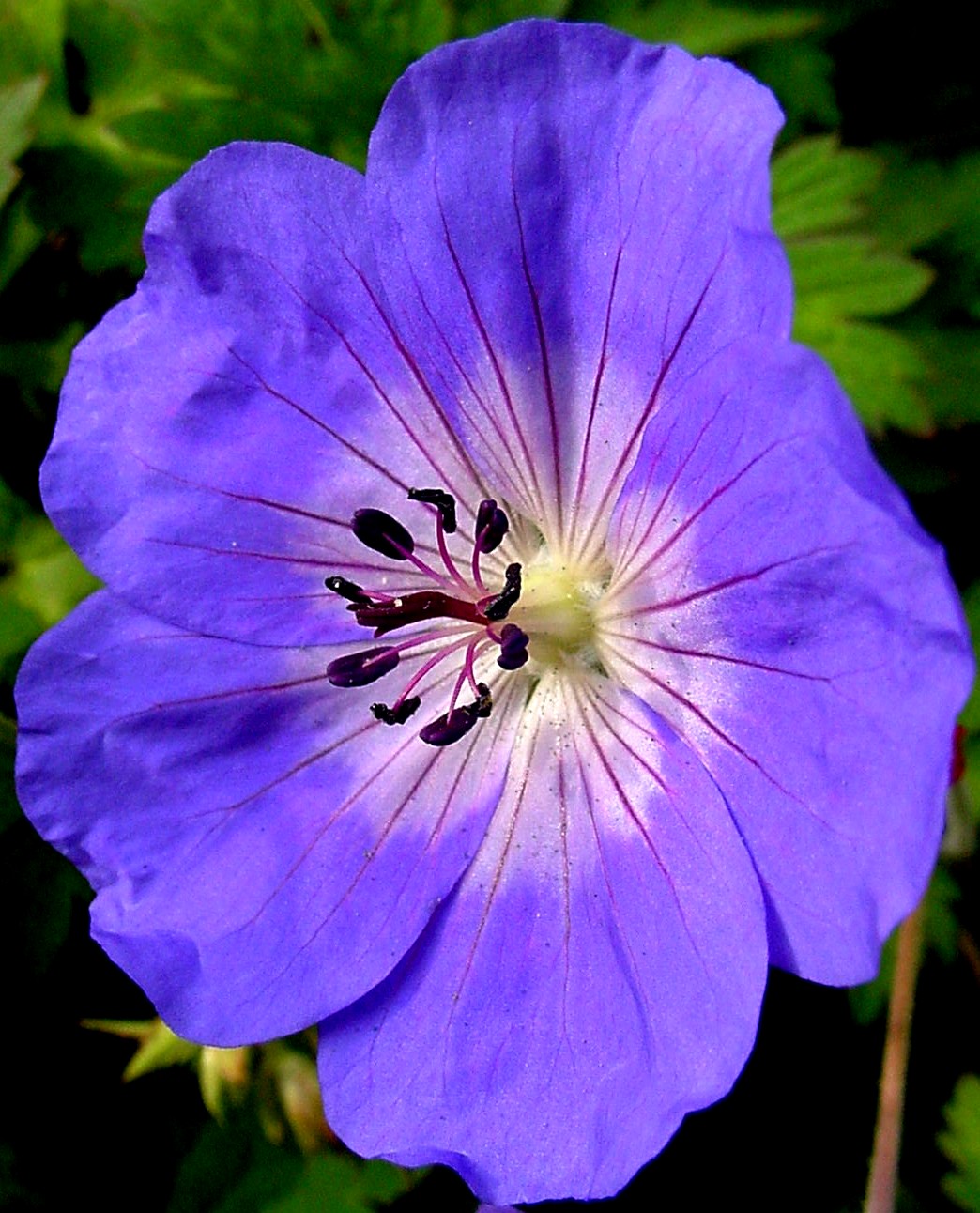 Geranium Rozanne October 2002
Photo taken in Antony King-Deacons Garden, Holt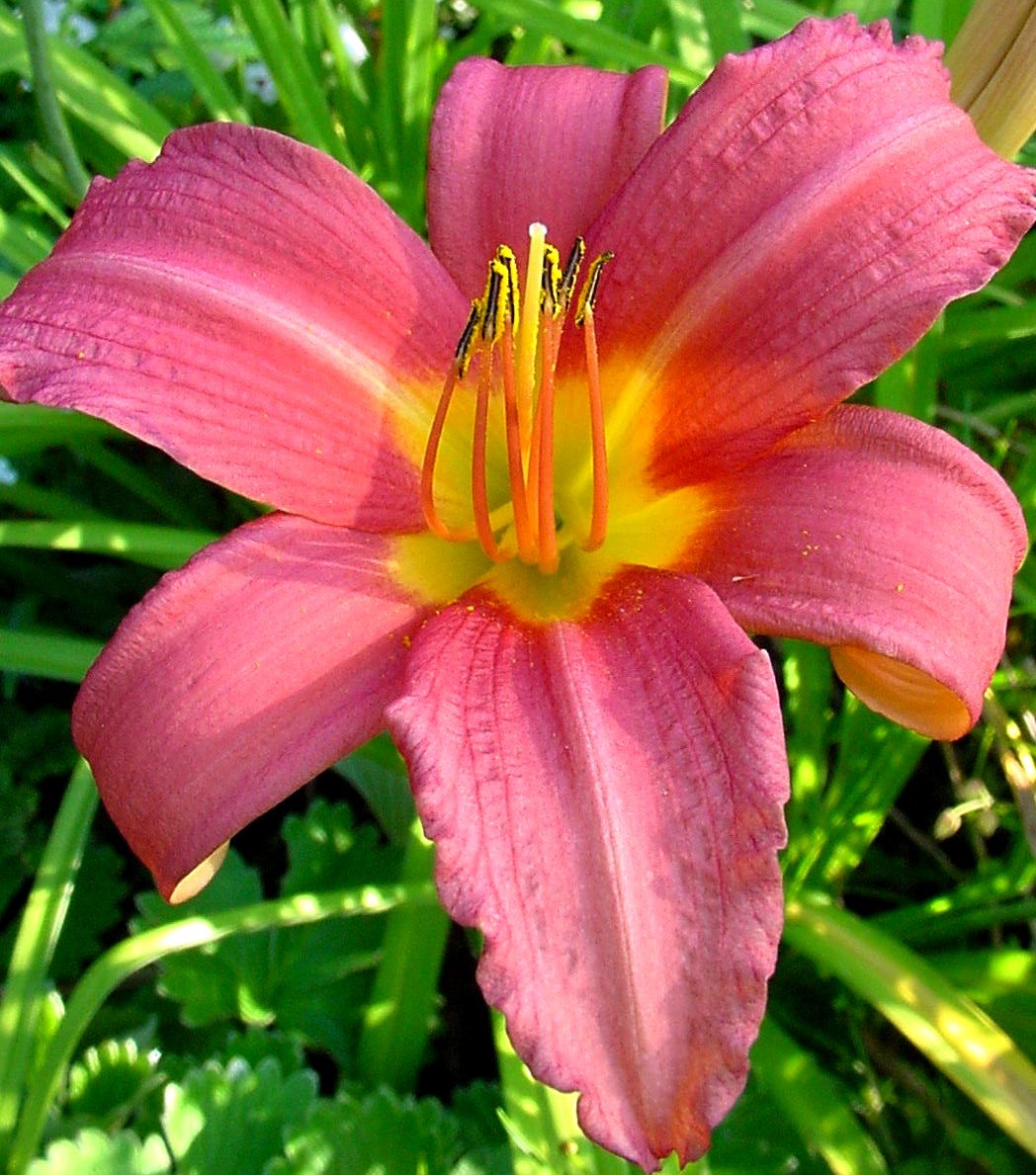 Hemerocallis Little Wine Cup
The Dell August 2001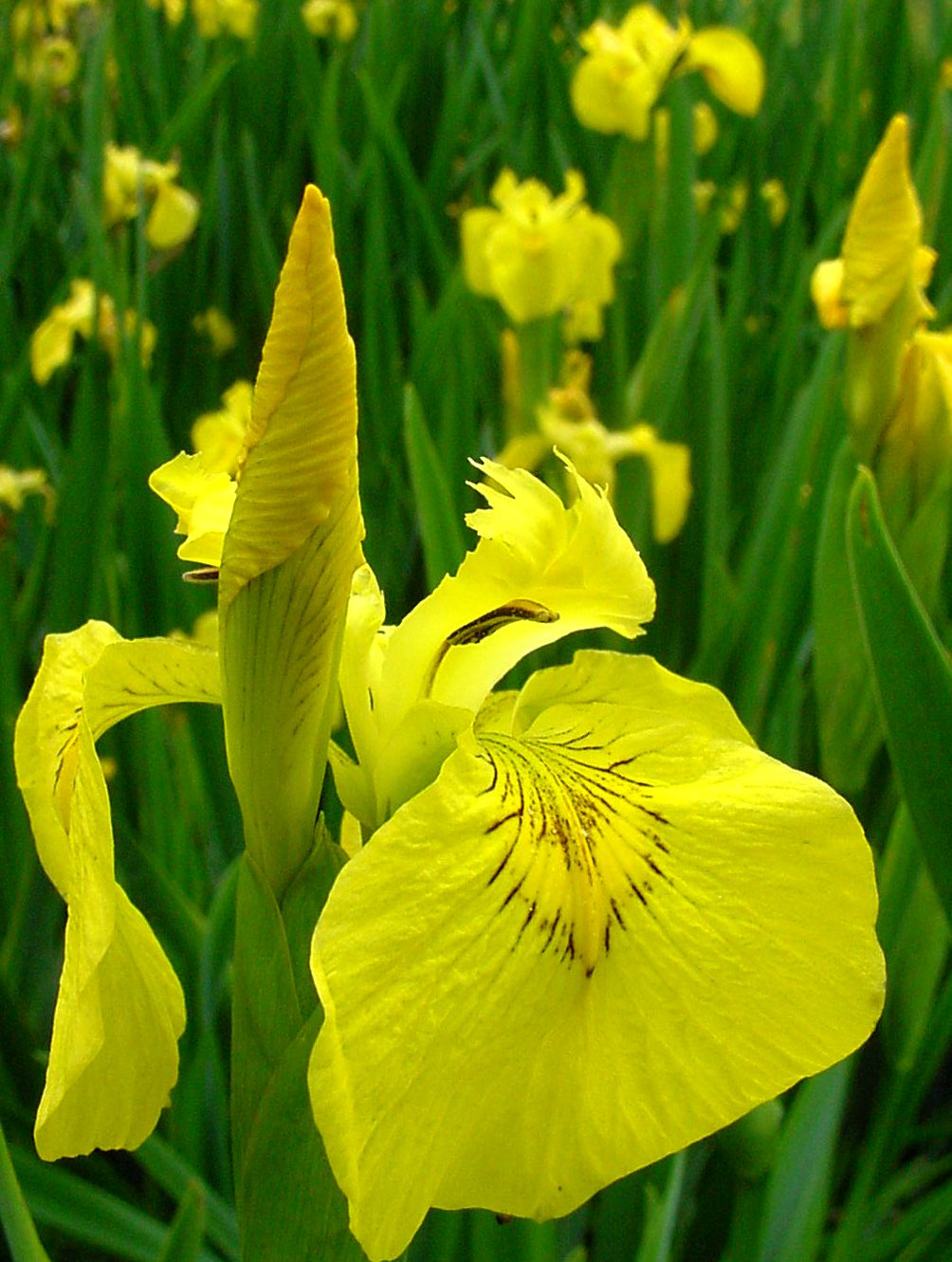 Iris
Hoveton Hall July 2002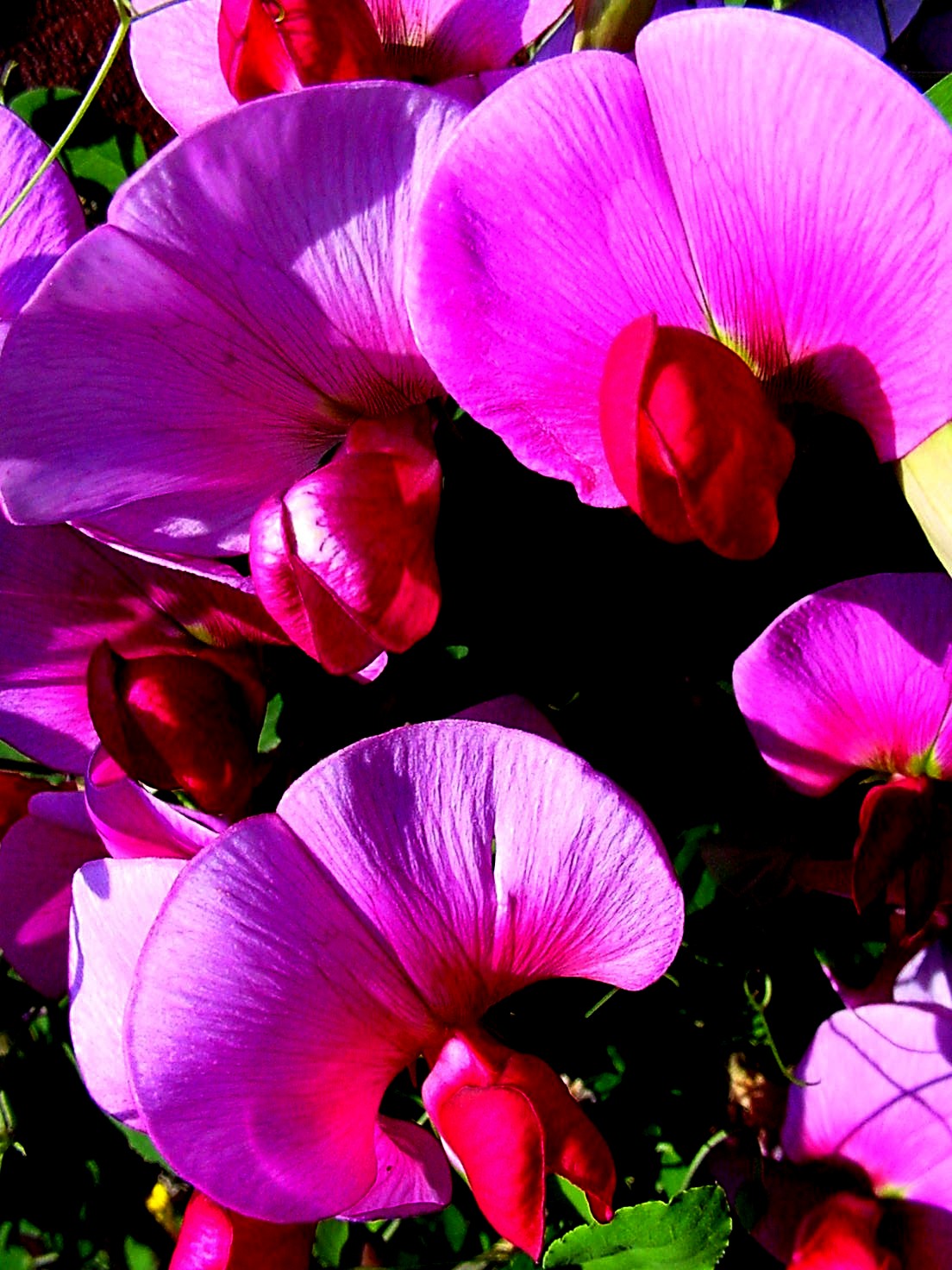 Lathyrus grandiflorus
The Dell July 2002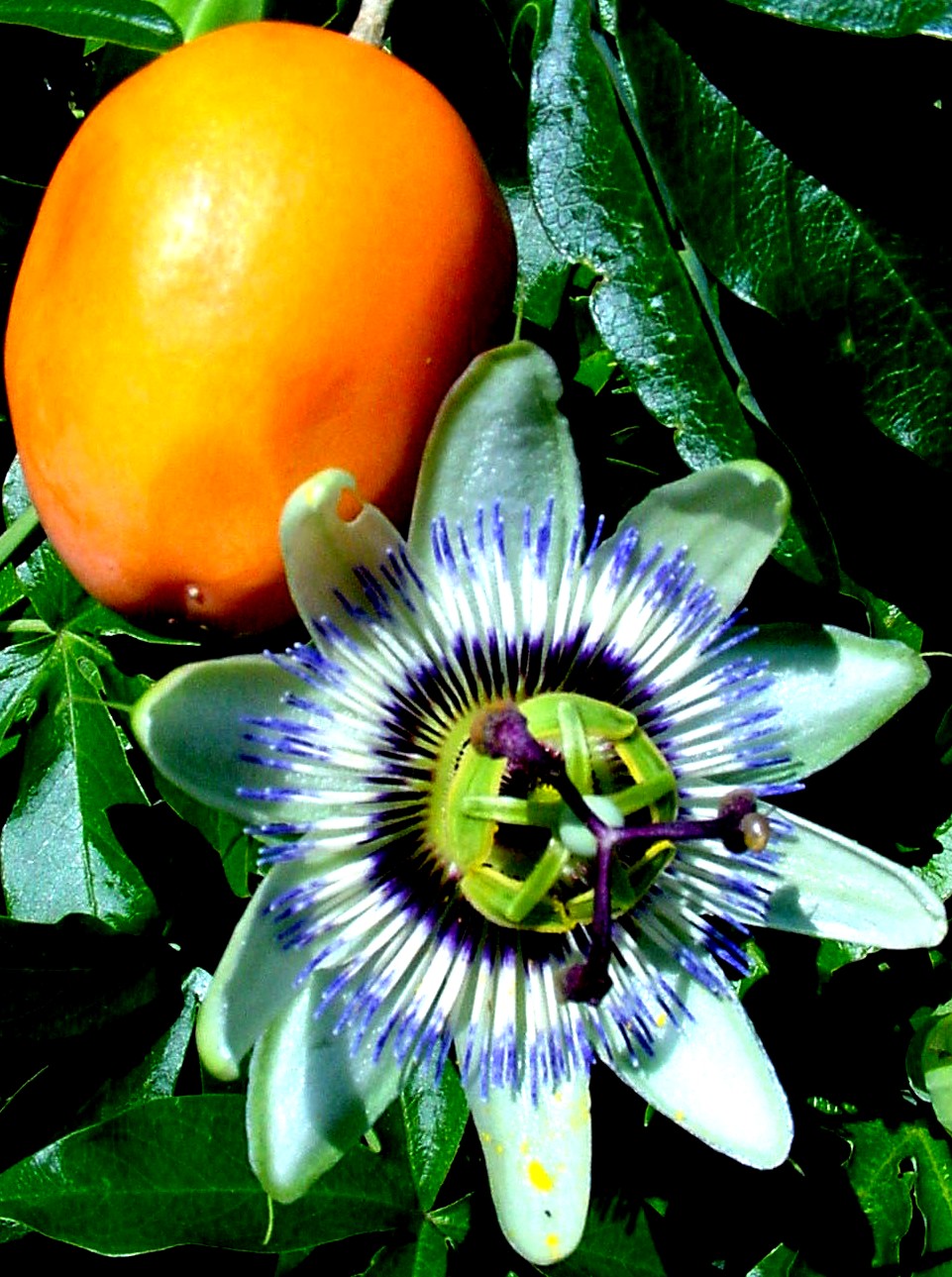 Passiflora caerulea flower and fruit
The Dell August 2001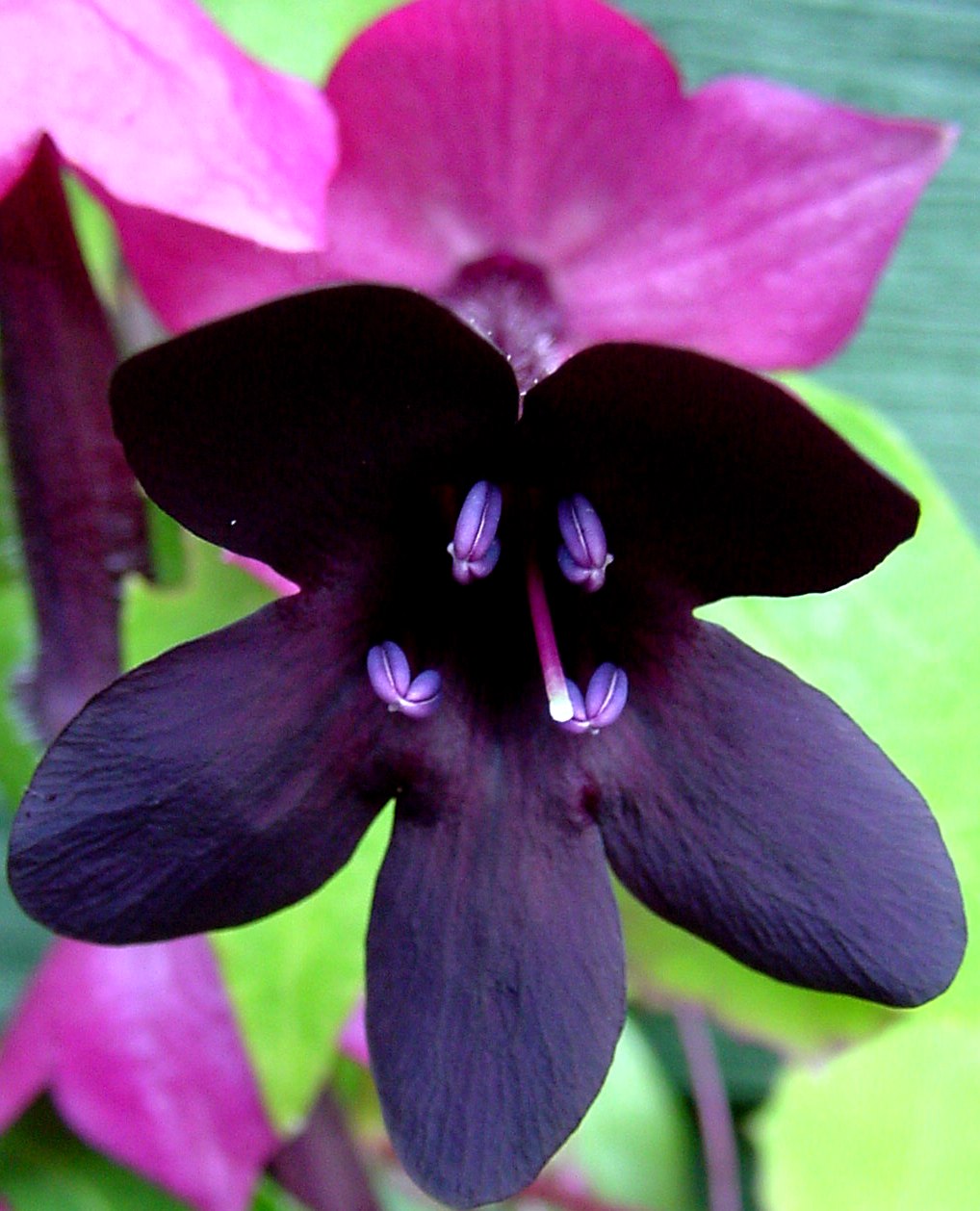 Rhodochiton atrosanguineus
The Dell September 2002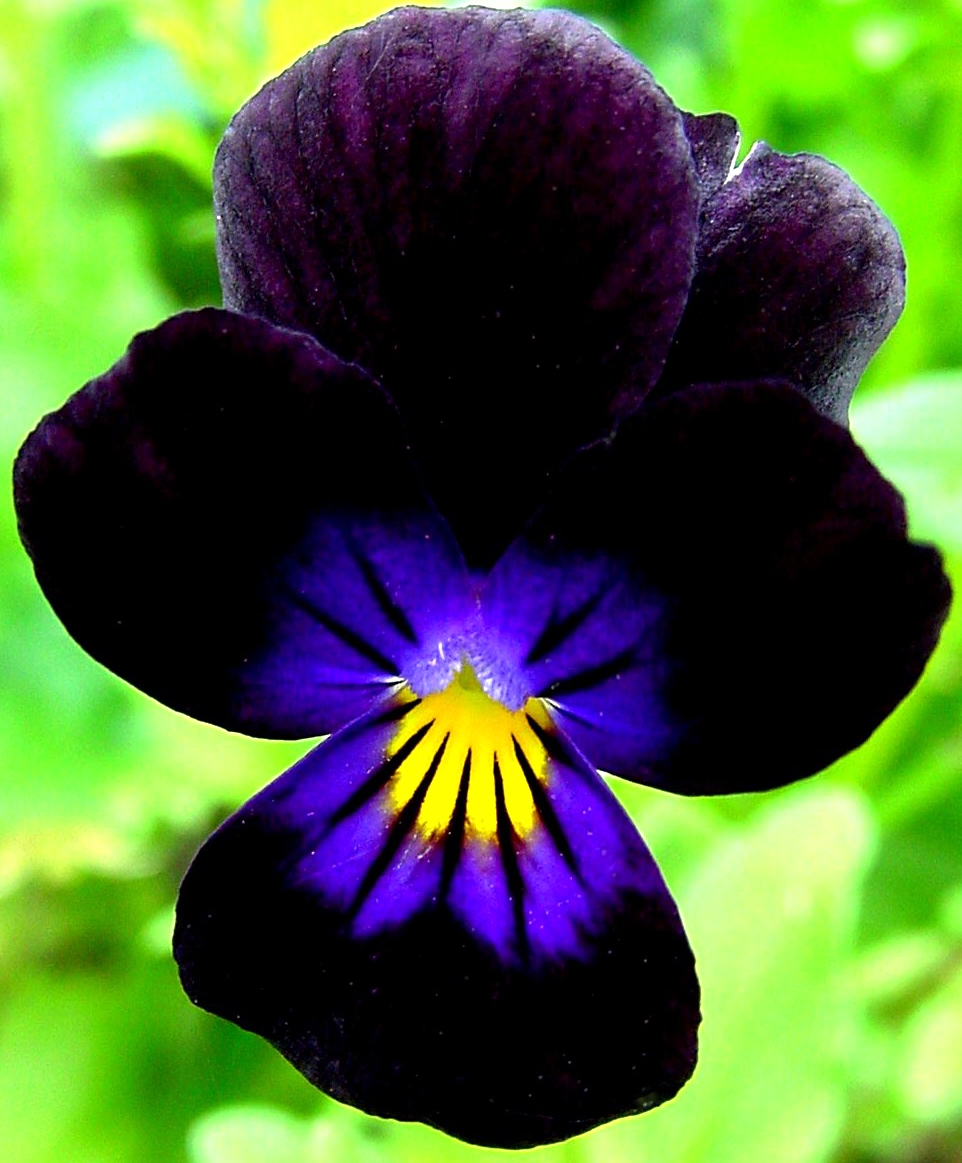 Viola Bowles Black
The Dell September 2002